Hey guys, got a couple of issues on MK3 2015 Fabia.
1. With the S/S system, it either shows as below, or says power use to high to enable S/S system, or it just works. I would say 50% of the time the S/S system works with no issues.. Any ideas?
2. Can this simply be fixed with an ADAS calibration? I have this front assist error message about 90% of the time. Or can I fix it with an easier/cheaper method? Why would this even come out of calibration?
3. No idea where to start with the key issue, this rarely comes up, maybe 15% of the time, but even when it does come up the keys work completely fine, so no idea what the deal is
Please help, happy new year and thanks in advance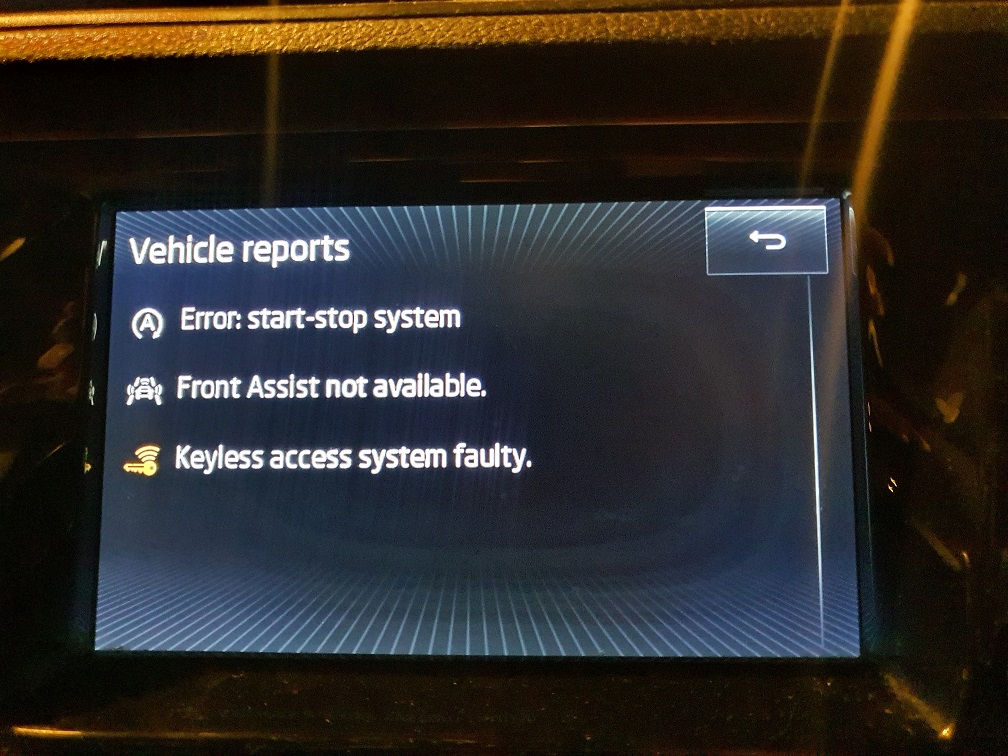 <a href="
https://ibb.co/2djLLjH
"><img src="
https://i.ibb.co/njDVVDt/20220109-214953.jpg
" alt="20220109-214953" border="0"></a>

[url=https://ibb.co/2djLLjH]
[/URL]
[url=https://postimages.org/]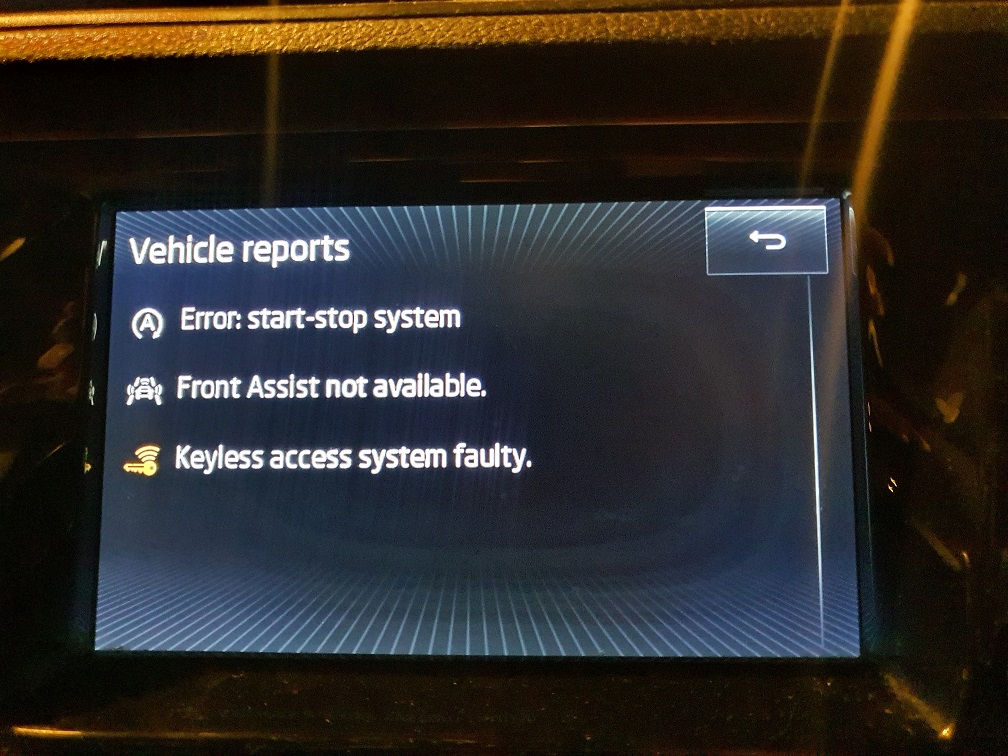 [/URL]