Hello guys i am selling a full leather interior for a skoda octavia
inc
head liner, carpet, rear view mirror, spare wheel and much more.
Basically i took everyhing out as much as possible from the car which is all in beige colour
There is also rear lights with this and even a handbrake. I basically gutted the car.
Looking to get 450 pounds for the lot. Its all in very good condition.
Based in Greater Manchester area.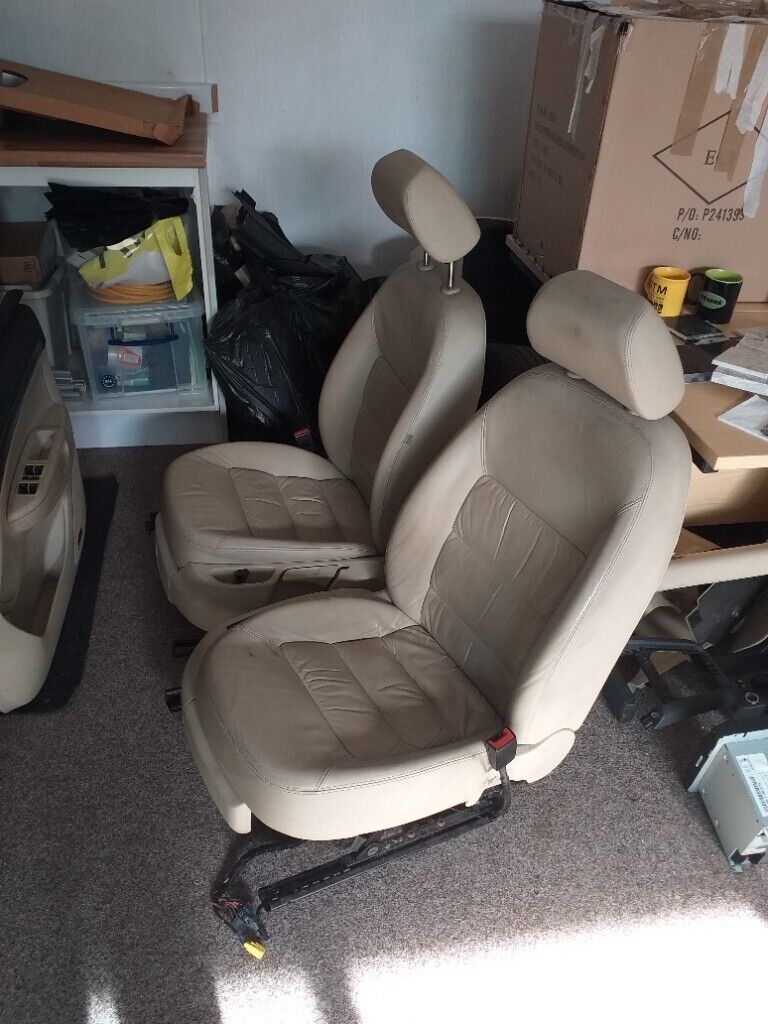 SKODA 1.9TDI 2009 Leather seats inc door cards..matching rear view mirror, matching carpet (washed), rear view mirrors, rear lights, hand brake, matching roof liner etc. Complete set for a skoda 2009 TDI Great condition. £450
www.gumtree.com